Create a healthier and more vital life
A different approach to healthcare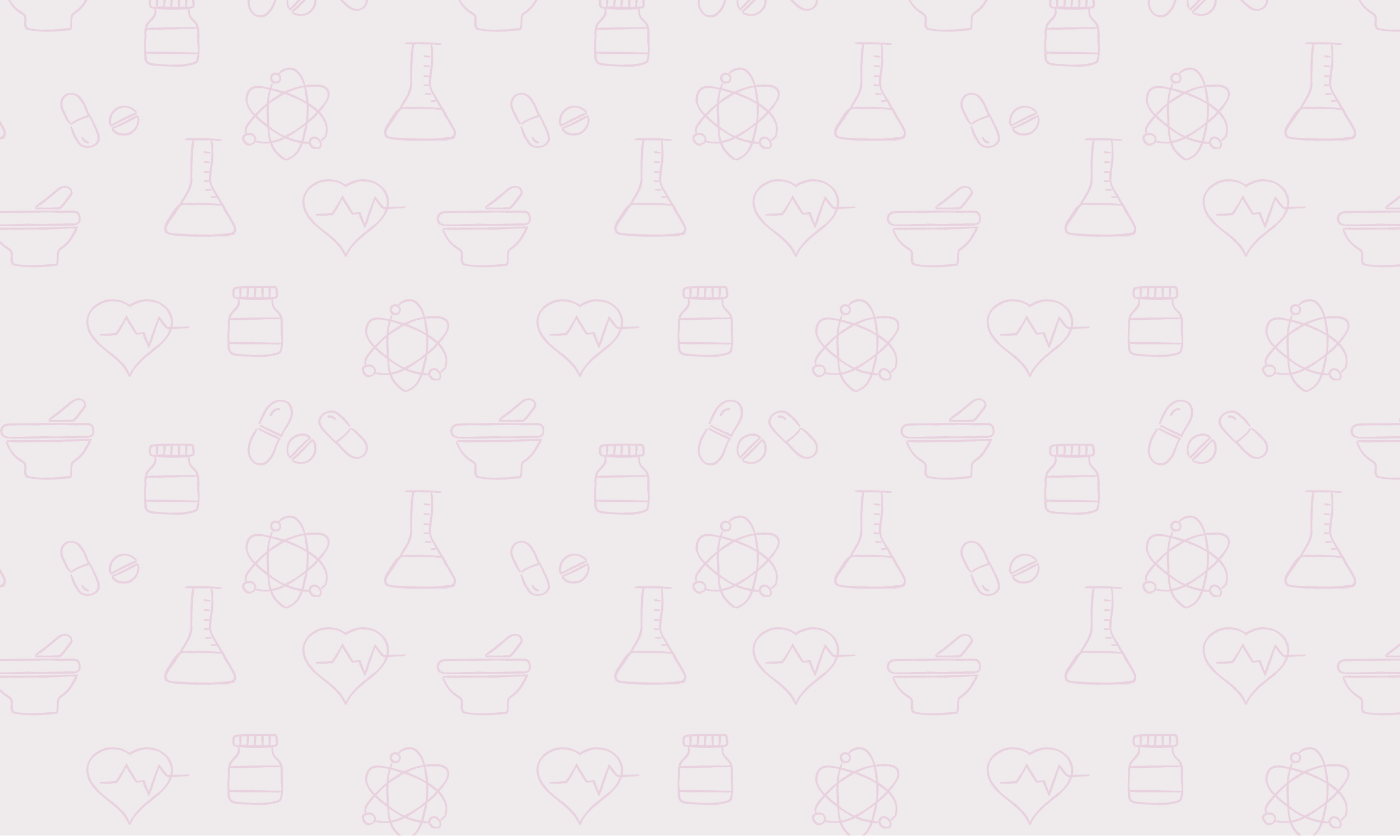 A partner in health
Quick visits and temporary fixes don't adequately address long term complex problems. The new wave of medicine is based on relationships, time and education.
It takes time to get to know you and uncover the root cause of your problem. Initial consults are 75 minutes and follow-ups are 30-50 minutes.
Are you ready to plant the seeds of better energy, more restful sleep, and peace of mind?
Get started with Blossom into Health: a free 10 day health series
Root cause and lifestyle medicine
Good health starts with good food. Make simple lifestyle changes to restore balance and function. Natural remedies are used to support the body's innate healing capacity
Direct to you
Instead of being focused on insurers, care is direct to you. This means maximum flexibility and a plan that is unique and personalized to your needs.
Even more, you'll have a direct line for questions and support via unlimited messaging via a secure mobile app.